Vice President for International Affairs
---
Bongjoo Hwang, Ph.D. 
Pronouns: He/Him
Term: 2023-2026
Contact | Website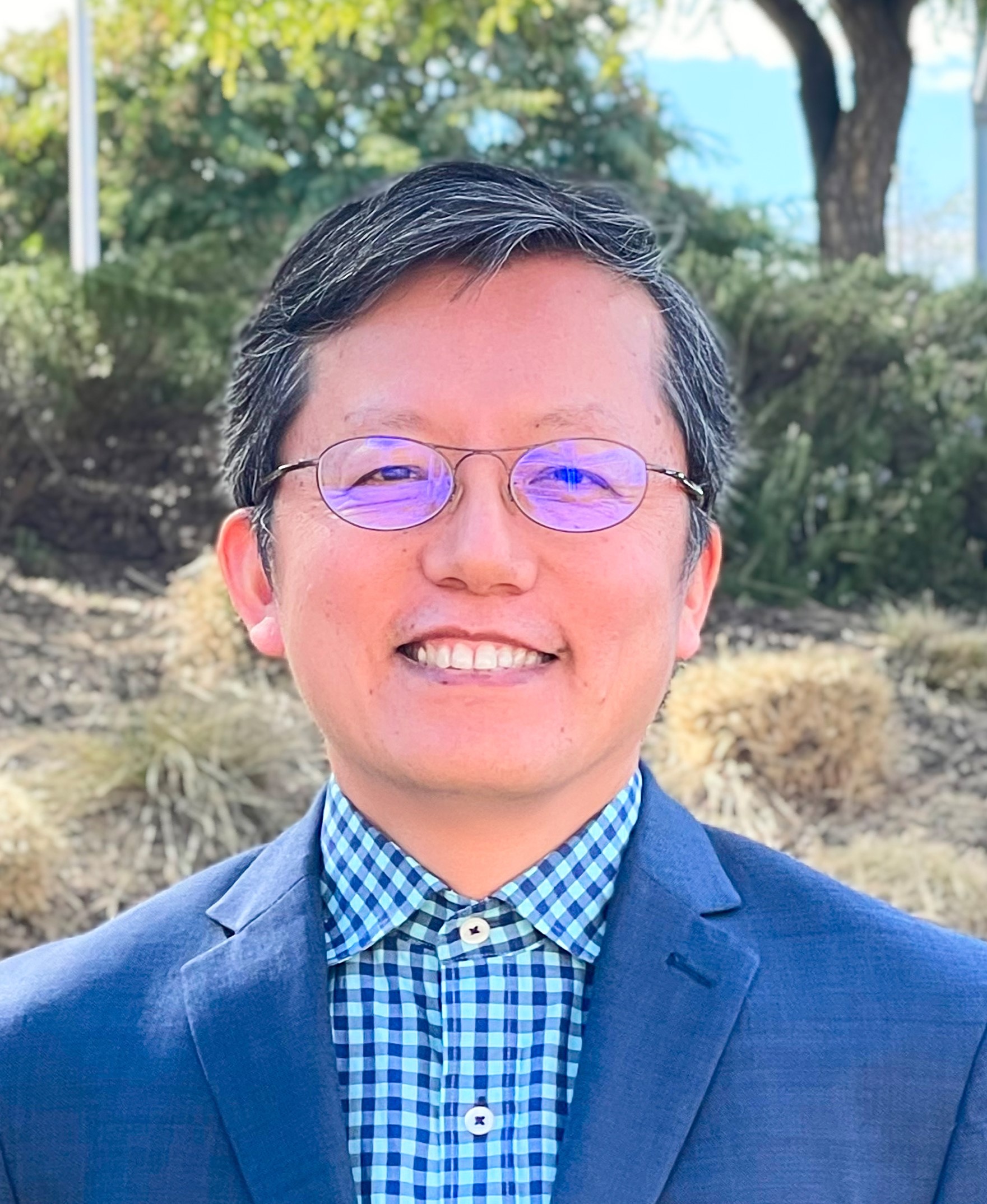 Dr. Bongjoo Hwang is a first-generation Korean American immigrant and currently working as an independent private practitioner. He completed his undergraduate studies in Korean Language and Literature at Korea University, received his master's degree in Marriage, Family, and Child Counseling at the University of Southern California, and earned his doctoral degree in Counseling Psychology at Indiana University. He completed his pre-doctoral internship at the University of Illinois Counseling Center and Clinical Fellowship at The Ohio State University Counseling and Consultation Service.

Dr. Hwang is a licensed psychologist and worked in higher education for over 20 years focusing on college mental health and wellness, training, and leadership. His extensive work experience includes serving in various leadership roles at the university counseling centers and health centers. Dr. Hwang served as the Executive Director of the Student Health & Counseling Services at California State University San Marcos, the Director of the Counseling and Psychological Services at California State University Long Beach, the Assistant Director/Training Director of the Counseling Services at Arizona State University, and the Practicum Coordinator, Research Coordinator, and ADHD Assessment Coordinator of the Counseling and Consultation Service at The Ohio State University.

Dr. Hwang has been actively involved in professional leadership and services. He served as a co-founder and chair of the Korean Psychology Network, a US Based Co-Chair of the American Psychological Association (APA) Division 17 International Section, and a Tri-Chair of the APA Division 17 Lifelong Learning and Leadership Development Initiative. He is a current member of the APA Continuing Education Committee (2022-2024) and SCP Leadership Collaborative (2022-2025). He also served as an Editorial Board member for The Counseling Psychologist and the Journal of Counseling Psychology. He has presented at numerous professional conferences on topics related to international students' mental health, diversity/multiculturalism, social justice, clinical training/supervision, and professional identity. His supervision and mentorship work was recognized as the Distinguished Mentor Award recipient by Arizona Psychological Association.

In his free time, Dr. Hwang enjoys spending time with his family by walking on the hiking trails or cooking and eating food together.