What is Counseling Psychology?
Counseling Psychology is a specialty within professional psychology that maintains a focus on facilitating personal and interpersonal functioning across the life span. The practice of Counseling Psychology encompasses a broad range of culturally-sensitive practices that help people improve their well-being, alleviate distress and maladjustment, resolve crises, and increase their ability to function better in their lives. With its attention to both to normal developmental issues and problems associated with physical, emotional, and mental disorders, the specialization holds a unique perspective in the broader practice-based areas of psychology.
For more information, click here.
---
The Benefits of Membership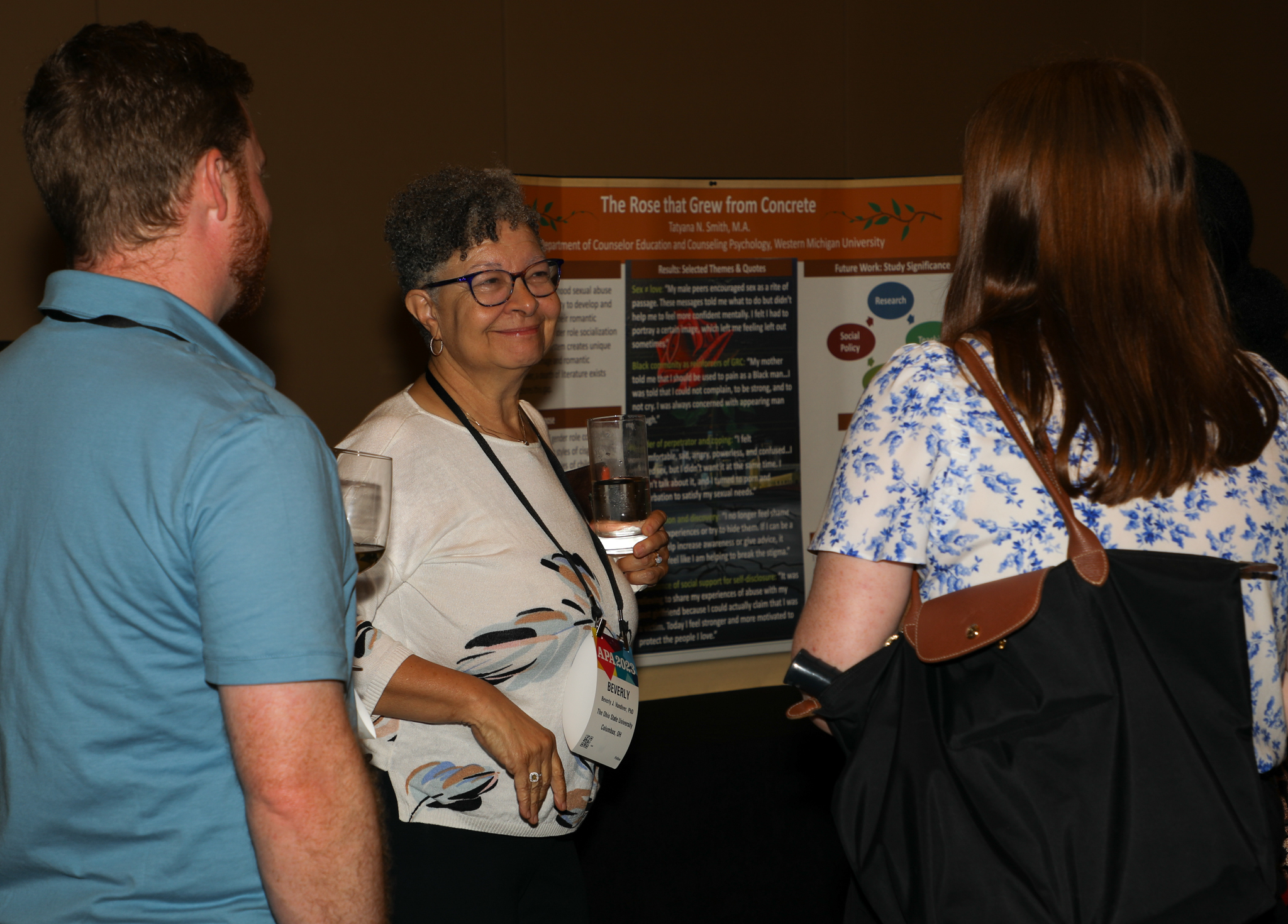 With more than 2000 members and affiliates who live these values through a wide diversity of identities, interests, and professional activities and commitments, SCP can offer YOU a home. If you are not yet a member or an active participant in SCP, we heartily invite your involvement!
The success of our efforts rests heavily on the membership and the work of SCP volunteer leaders – our Executive Board, our committee chairs and members, our task group chairs and members, our student affiliate organization, and the staff of our central executive office.  We currently have 13 Sections and Special Interest Groups (SIGs) tailored to specific foci in counseling psychology. I encourage you to browse our websites and join as many Sections or Special Interest Groups as you like, many of which offer free or very inexpensive membership. We also have a nationally ranked journal, The Counseling Psychologist, a useful blog, SCP Connect, and a Facebook page for more frequent updates of SCP activities. I hope you will make use of these many means of communication and connection with SCP.

Depending on your needs, you have several membership options. Regardless of which option you choose, you will receive a welcome packet by email within 2-3 weeks of joining Division 17. You will begin receiving The Counseling Psychologist shortly thereafter or at the beginning of the new membership year.