Vice President for Scientific Affairs Biography
---
Evelyn Hunter, Ph.D.
Pronouns: She/Her
Term: 2021-2024
Contact | Website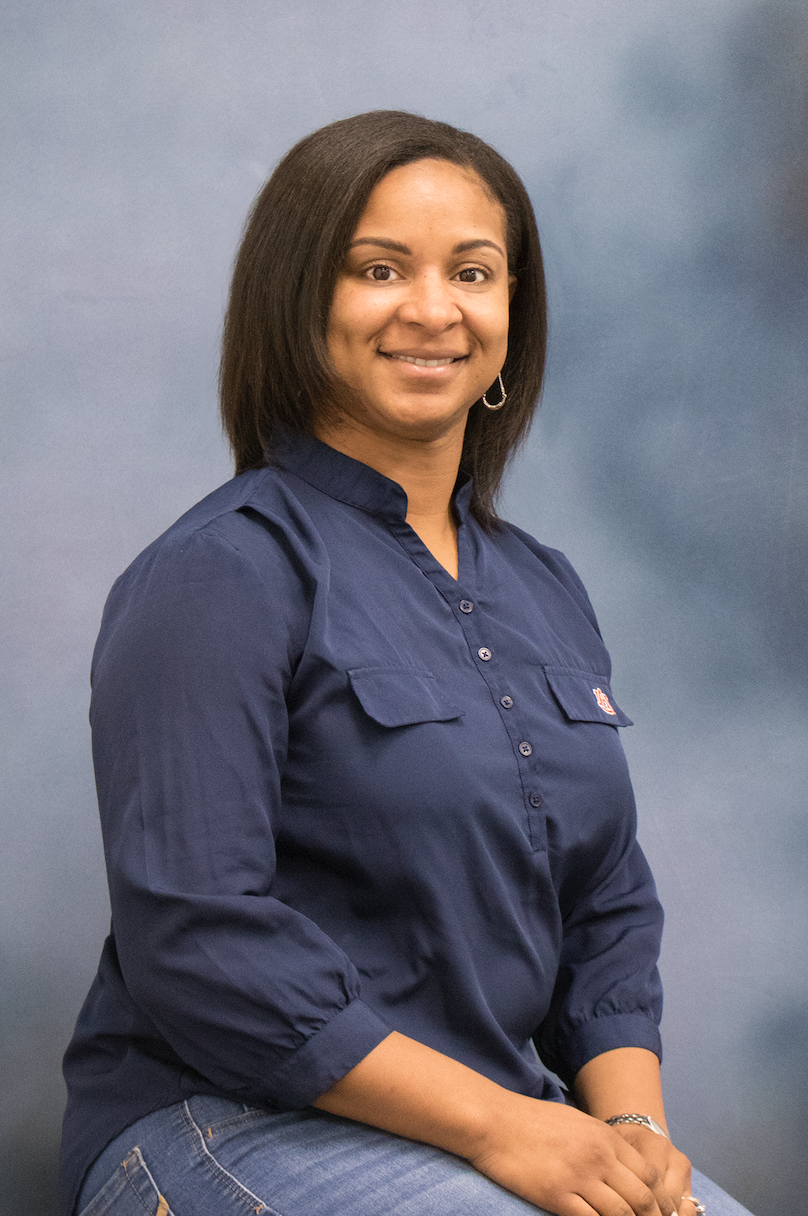 Dr. Evelyn Hunter is an Associate Professor in the Counseling Psychology program at Auburn University. She earned her doctoral degree in Counseling Psychology from Auburn University (2013) and her bachelor's degree in Psychology from Emory University (2006). Her scholarship is rooted in an integrated care framework examining the impact of psychosocial stressors on disparities in autoimmune conditions through the specific pathways of psychological distress. She also engages scholarship related to the ethical consideration of trainees and competence development. Dr. Hunter is engaged in clinical practice and co-owns a group practice (Auburn Psychological Wellness Center). She is recognized by the National Multiple Sclerosis Society (NMSS) as a Partner in Clinical MS Care and serves on the regional Healthcare Advisory Board for NMSS.

Dr. Hunter is a previous fellow of the 2016 SCP Leadership Collaborative (formerly Leadership Academy) and has since served in a number of leadership positions across Division 17, including Past Chair of the Section on Ethnic and Racial Diversity (SERD) and Past Chair of the Early Career Professionals (ECP) Committee. She is also a member of the American Psychological Association Ethics Committee (2021-23).
As Vice President for Scientific Affairs, Dr. Hunter's priorities include establishing (alongside a panel) and disseminating best practices in equitable scientific methodologies (including critical, participatory, qualitative, and quantitative frameworks), building anti-racist strategies in psychological science with Black/Brown communities, disseminating best practices in affirmative science with trans and nonbinary communities, and strengthening the science to practice (and practice to science) relationship to enhance access to culturally appropriate, liberating, and evidence-based psychotherapy practices.