Past President
---
Shavonne J. Moore-Lobban, PhD, ABPP
Pronouns: She/Her
Term: 2023-2024
Email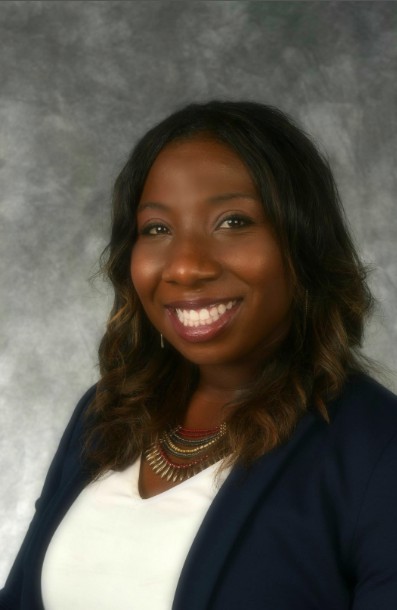 Shavonne J. Moore-Lobban, Ph.D., ABPP, is a counseling psychologist who focuses her career on providing high quality services to marginalized populations, and training future psychologists to do the same. She completed her Ph.D. in Counseling Psychology from Purdue University, her internship at Boston University School of Medicine's Center for Multicultural Training in Psychology, and her fellowship at the Boston Veteran Affairs (VA) Healthcare System in affiliation under Harvard Medical School's Department of Psychiatry. Dr. Moore-Lobban also worked as a staff psychologist at the Massachusetts Mental Health Center, and an Instructor of Psychology at Harvard Medical School.
Currently, Dr. Moore-Lobban is the Campus Director of Training and an Associate Professor at the Washington, DC Campus of The Chicago School of Professional Psychology. She is also the Director of an APA-Accredited internship program. Additionally, she is a practitioner who provides comprehensive psychological assessments for youth and adults at an interdisciplinary mental health clinic in the DMV area.
Clinically, Dr. Moore-Lobban specializes in the assessment and treatment of trauma (sexual trauma, domestic violence, racial trauma, and community violence), working with individuals with severe and persistent mental illness, and providing services to marginalized communities. Her writing, research, and consultation practices align with her clinical areas of expertise and utilize a multicultural framework as a base for exploration. She has been involved with multiple education, prevention, and advocacy efforts around various types of traumas. She has developed curriculum on sexual and interpersonal trauma, has been called to participate in state's government efforts to reduce the demand of sexual exploitation, and provided support services to victims of the Boston Marathon Bombing federal court proceedings.