Leadership Collaborative Leadership
---
Claytie Davis III, PhD., ABPP
Co-Chair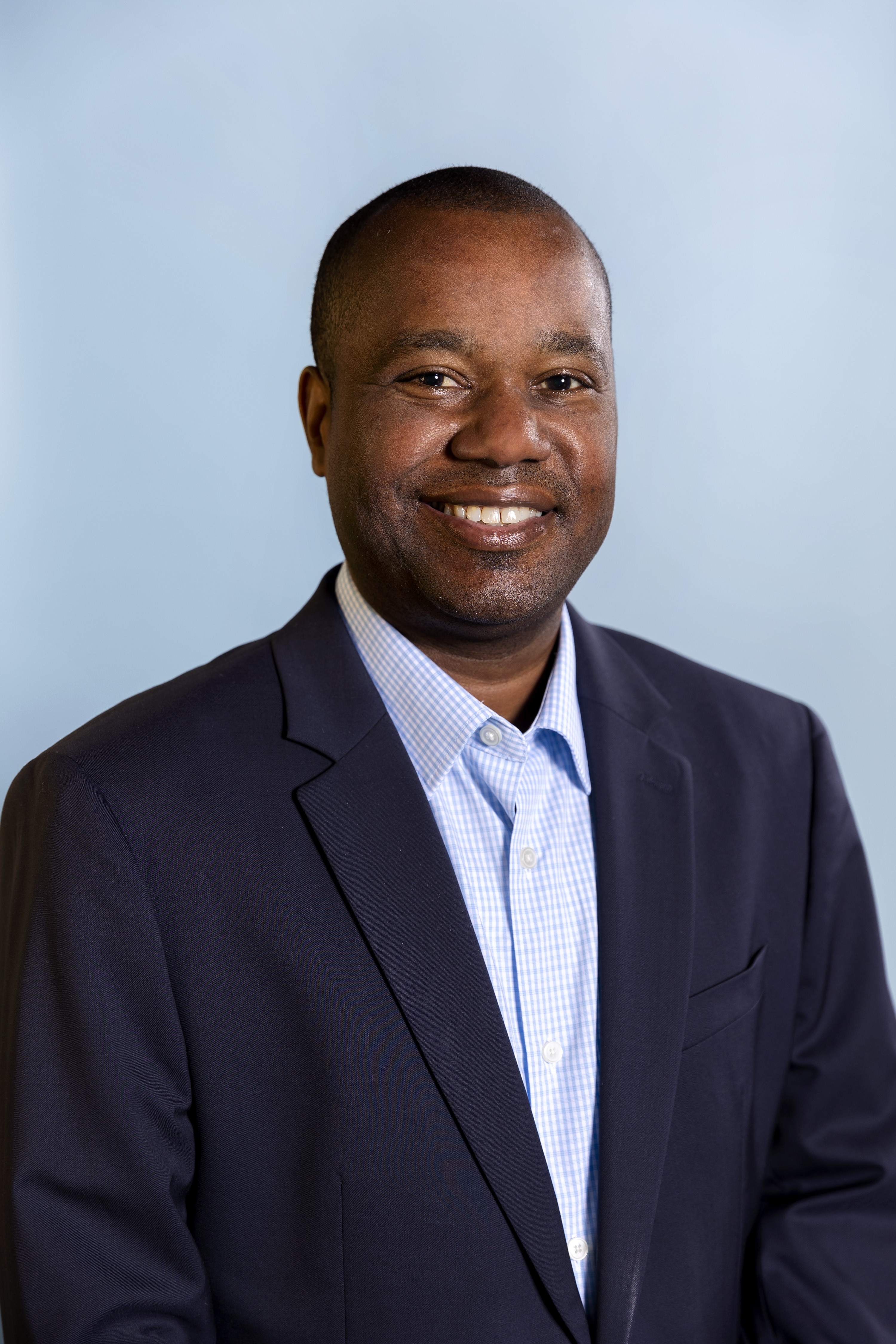 Dr. Claytie Davis III, is the Co-Director of Student Mental Health at the University of California, Berkeley. He received his Ph.D. in Counseling Psychology from the University of Texas, Austin after completing his doctoral internship at the University of California, Davis. Claytie is Board Certified within the specialty of Counseling Psychology and enjoys the opportunity to mentor the next generation of Counseling Psychologists. He served as the Director of Training at Cal where he coordinated the training of doctoral psychology interns, clinical social work fellows, and postdoctoral fellows from 2006-2022. Claytie has served in many leadership roles, the Board of Directors of the Association of Psychology Postdoctoral and Internship Centers (APPIC). On the APPIC Board Claytie had the privilege of serving as Chair (2020), Vice-Chair (2016-2019), and Secretary (2015). Claytie's research interest are in supervision, multicultural competence, and stereotype threat theory (and application). He has served on several editorial boards and was one of the founding editorial board members of Training and Education in Professional Psychology (TEPP). In addition to TEPP, Claytie has served as a consulting editor for The Counseling Psychologist and Professional Psychology: Research and Practice. In 2011 Claytie received the Outstanding Service to Diverse/Underserved Communities Award from Division 17, Section on Racial and Ethnic Diversity (SERD). When Claytie is not working he enjoys spending time with his wife and daughter.
---
Stephanie Carrera Ph.D.
Pronouns: She/Ella
Co-Chair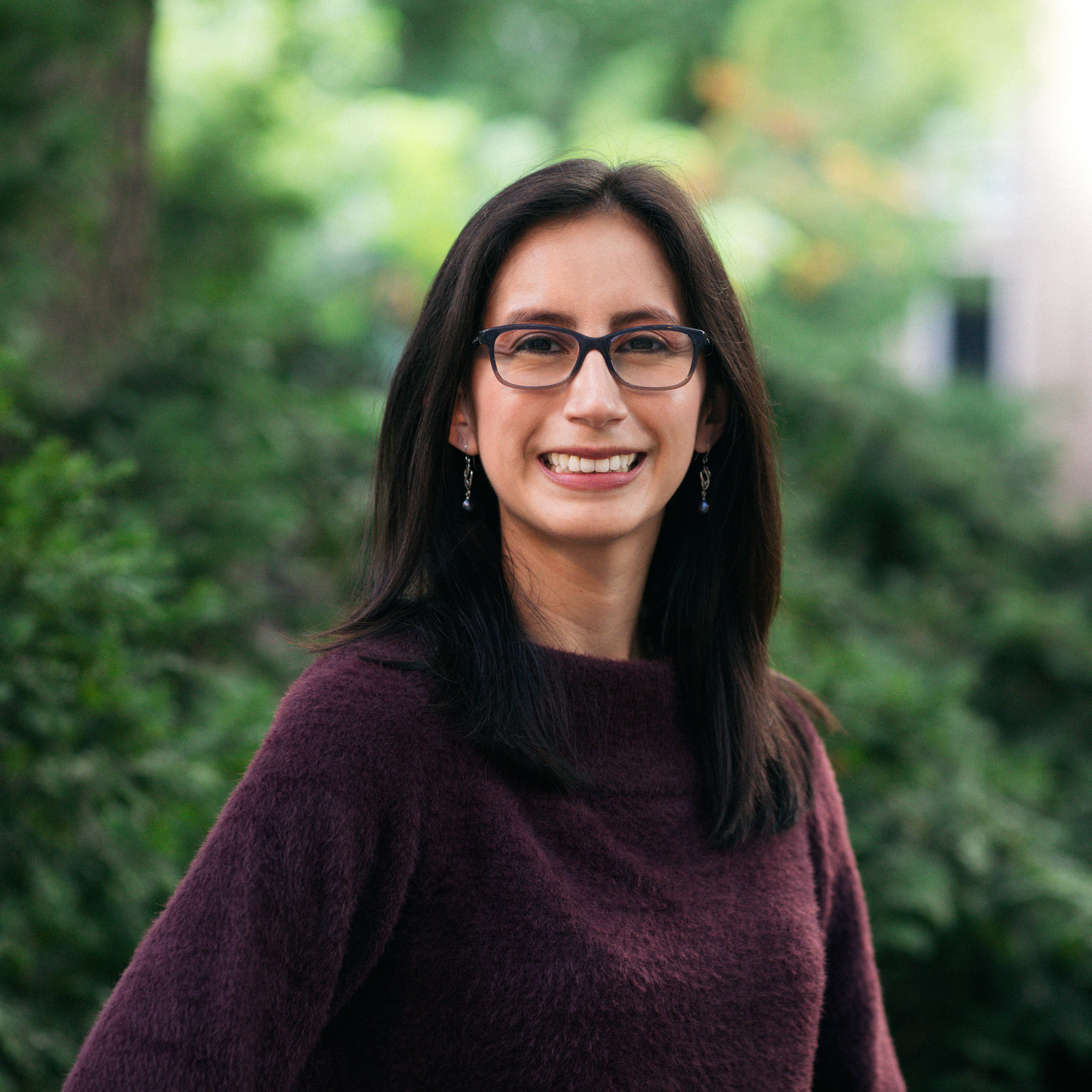 Dr. Stephanie Carrera (she/ella) is a Latina psychologist working full time in private practice in Chicago and Evanston, Illinois. She provides individual therapy in English, Spanish, and Spanglish/Ingleñol to BIPOC students and early career professionals. She offers an active and empowering space to navigate issues such as anxiety, low mood, family of origin concerns, identity confusion, and acculturation/enculturation concerns. She also provides therapy and coaching for work and school-related struggles, including low motivation, attention difficulties, and time management concerns.
 Dr. Carrera worked with undergraduate, graduate, and professional students at Northwestern University's Counseling and Psychological Services, where she completed her clinical training (Postdoctoral Fellowship). Concurrently, Stephanie was a participant of the Division 17 Leadership Academy (now Collaborative) cohort in 2018. She completed her Doctoral Internship at the University of California, Berkeley, where she received the Latinx Student Development Award for her concentration in working with Latine/x college and graduate students. She graduated with her doctorate in Counseling Psychology (Ph.D.) from Iowa State University (ISU). She was the sole recipient of two of the highest honors counseling graduate students can earn at ISU: the Multicultural Student Affairs Director's Award and the John A. and Elaine V. Bath Outstanding Counseling Graduate Student Award.
Stephanie complements her clinical work with professional service and mentoring. Currently she serves as an Editorial Board member for The Counseling Psychologist. She is an active member of Division 17 through her role as co-chair for the APA and Other Awards Committee and past role as tri-chair for the 2020-2021 SCP Programming Committee. Dr. Carrera also serves as the co-chair for the Membership Committee for the National Latinx Psychological Association (NLPA). She will transition to the role of Conference Chair in 2023. At both local and national levels, Dr. Carrera mentors undergraduate and graduate students of color pursuing various developmental milestones in Psychology (e.g., considering applying to graduate school through studying for the EPPP).
Dr. Carrera weaves her professional work with exploring the Chicago food scene, kickboxing, and time playing with/training her dog Aria.
---
Nuha Alshabani, Ph.D.
Early Career Professional Mentor

Within APA, Nuha is a member of Divisions 17 (Society of Counseling Psychology), 35 (Society for the Psychology of Women), 9 (Society for the Psychological Study of Social Issues), and 27 (Society for Community Research and Action). Nuha has served as the Student Affiliates of Seventeen (SAS) Program Representative from and the SAS Regional Coordinator. She currently serves as a member of the Advocacy Committee for AMENA-Psy.
Her research interests focus on migrants' and Arab Americans' experiences of resilience, trauma, oppression, community participatory research, and culturally adapted interventions. In her free time, she enjoys traveling, trying new things, cooking, and hiking.


---
Bongjoo Hwang, Ph.D.
Mid/Senior Mentor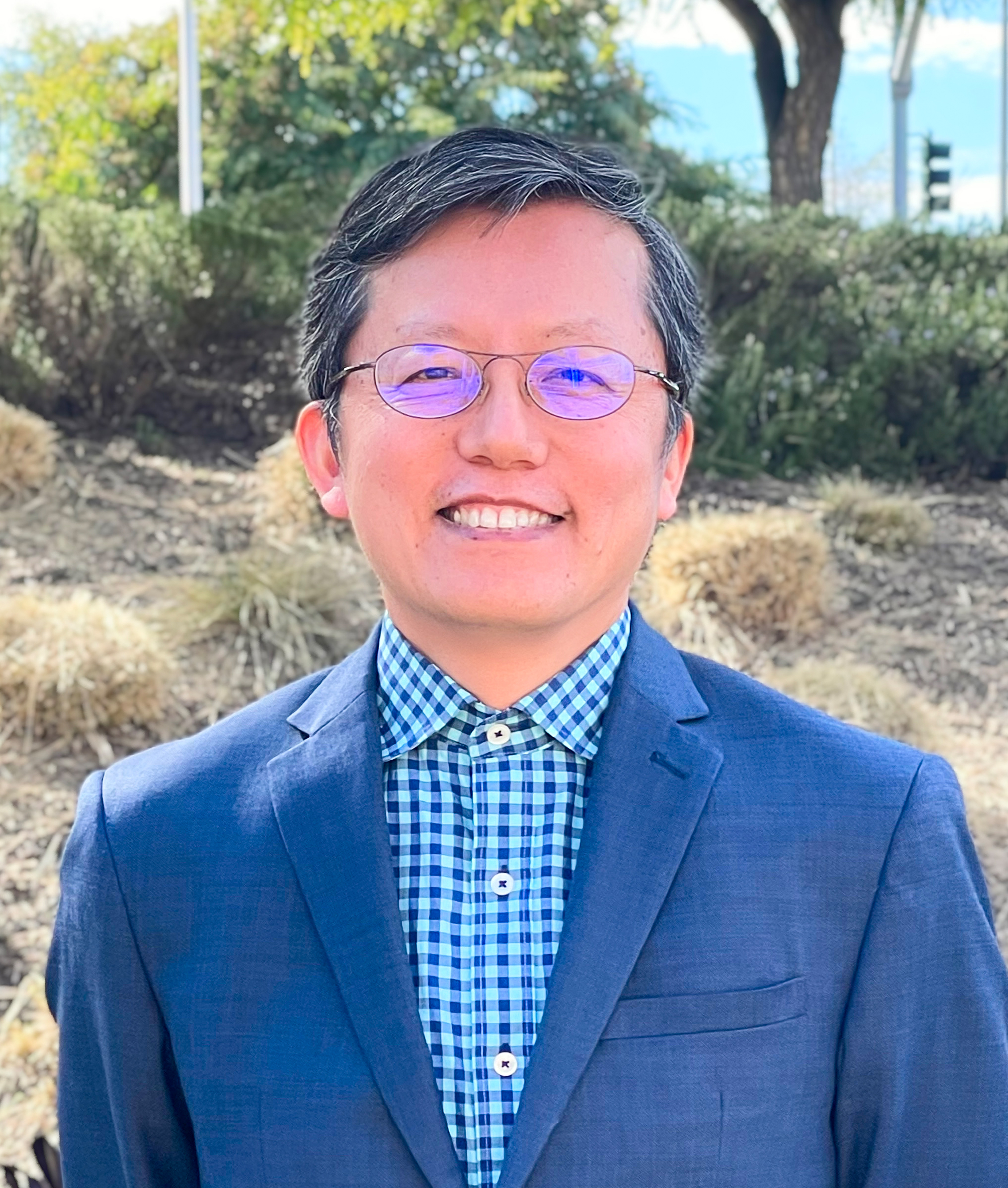 Dr. Bongjoo Hwang is the Executive Director of the Student Health & Counseling Services at California State University San Marcos. He previously worked as the Director of the Counseling and Psychological Services at California State University Long Beach. Dr. Hwang is a licensed psychologist and has worked in higher education over 20 years by focusing on college mental health and wellness, training, and leadership. His extensive work experiences include serving various roles at the university counseling centers and health centers. These roles include an Assistant Director/Training Director, Practicum Coordinator, Research Coordinator, and ADHD Assessment Coordinator. Dr. Hwang has been actively involved in professional leadership and services, including serving as a US Based Co-Chair of the American Psychological Association (APA) Division 17 International Section, a Tri-Chair of the APA Division 17 Lifelong Learning and Leadership Development Initiative, and a member for the APA Continuing Education Committee. He was selected as the Distinguished Mentor award recipient by Arizona Psychological Association. He also served as an Editorial Board member for The Counseling Psychologist and the Journal of Counseling Psychology. Dr. Hwang has presented at numerous professional conferences on topics related to diversity/multiculturalism, social justice, clinical training/supervision, and professional identity. Dr. Hwang completed his undergraduate studies in Korean Language and Literature at Korea University, received his master's degree in Marriage, Family, and Child Counseling at University of Southern California, and earned his doctoral degree in Counseling Psychology at Indiana University. Dr. Hwang completed his doctoral internship at University of Illinois Counseling Center and clinical fellowship at the Ohio State University Counseling and Consultation Service. In his free time, he enjoys walking on the California hiking trails or watching movies and dramas.
---
Femina Varghese, Ph.D.
Mid/Senior Mentor
Bio forthcoming!
---
Kareema Smith
Student Mentor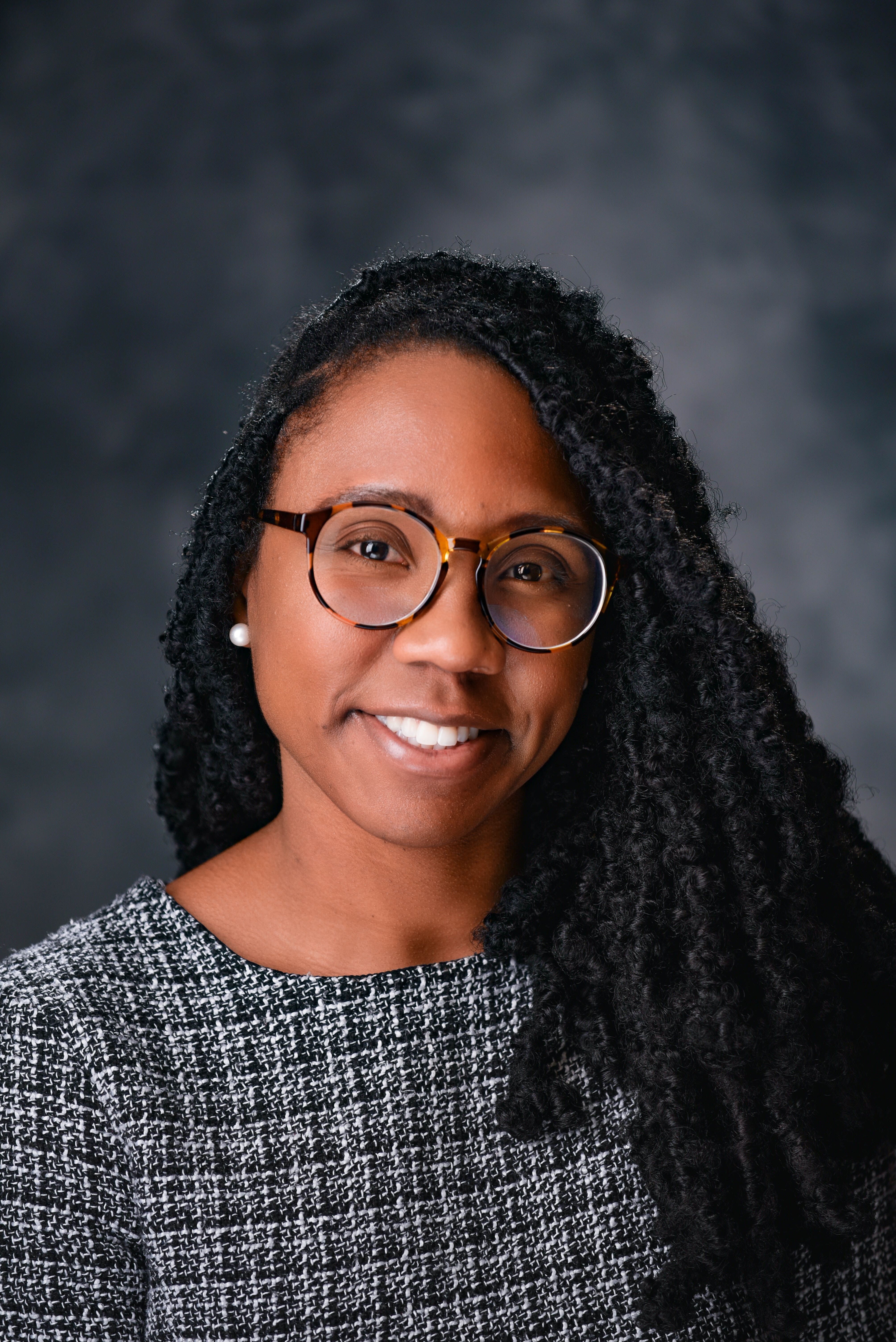 Kareema Smith is a 4th-year doctoral student in the Counseling Psychology program at Auburn University in Auburn, Alabama. Growing up in Richmond, Virginia, she later attended George Mason University (also in Virginia) where she earned both a Master of Science in Educational Psychology and a Bachelor of Science in Psychology. She then went on to serve as the Director of Student Success for the university's Honors College. Currently, Kareema's research interests include examining both psychological stressors and aspects of positive psychology, such as resilience and well-being among underrepresented groups. More specifically, she focuses on the intersection between racism-related stress and psychological thriving amongst Black folx. While training as a clinician, Kareema has discovered that her view of healing is centered at the heart of connection. Kareema utilizes relational cultural theory (RCT) in her clinical work which states that as human beings, we are wired to connect and as a result, we grow (and heal) through relationships that are empathic, loving, and authentic. She strives to provide this space with her clients. Kareema served as the Wellness and Positive Development Pillar co-chair for Student Affiliates of Seventeen (SAS) from 2020-2022. Her career goals are to work as a practitioner in a university counseling center while gaining experience in leadership. Long term, she strives to merge her experiences in higher education/student affairs and counseling psychology to serve in a leadership role that focuses on developing, promoting, and advocating for mental health/wellness at an institutional level. Many of Kareema's values are related to love and community and she thrives from spending time with family and friends, reading and traveling.