Connect Leadership
---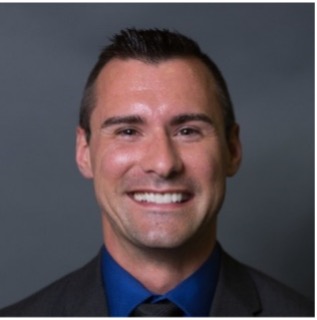 Douglas Knutson, Ph.D., LHSP
Pronouns: He/Him 
Editor

Douglas Knutson (he/him), Ph.D., LHSP, is an assistant professor in the School of Community Health Sciences, Counseling and Counseling Psychology at Oklahoma State University. He is co-founder and director of the Diversity and Rural Advocacy Group, a consortium of scholars who research and engage with rural LGBTQ+ populations. Dr. Knutson is an associate editor for the Journal of Rural Mental Health, and he serves on the editorial boards for The Counseling Psychologist and Psychology of Sexual Orientation and Gender Diversity. He is also editor of American Psychological Association Society of Counseling Psychology's SCP Connect. Dr. Knutson is a Licensed Health Service Psychologist in Oklahoma and he is credentialed with the National Register of Health Service Psychologists. 
---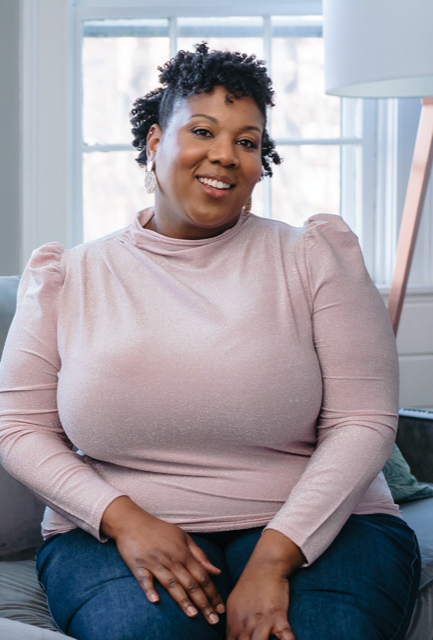 Shareefah Al'Uqdah, Ph.D.
Pronouns: She/Her
Associate Editor
Shareefah N. Al'Uqdah, Ph.D.(she/her), has a long-standing commitment to improving the lives of minorities through mental health initiatives. At North Carolina Central University, she found her passion for psychology, earned her Bachelor's and Master's degrees. Following NCCU, she attended and graduated from Howard University with a Ph.D. in Counseling psychology.  Continuing her tenure at Howard, she serves as an Associate Professor in the APA accredited Counseling Psychology program. Dr. Shareefah not only educates future psychologists, but she also conducts national and international workshops for educators, professionals, and community members on wellness. Her published research examines issues that impact urban families, urban schools, and African American Muslims.  She has received over two million dollars in grant funding to help decrease mental health disparities within underserved communities. Outside of the academy, Dr. Shareefah serves as the Founder & Chief Executive Officer of Your Neighborhood Clinic, a not-for-profit organization that provides low cost and insurance-based mental health services. As a loving wife and mother of four wonderful sons, Dr. Shareefah affectionately coined Your Neighborhood Psychologist on social media to highlight her commitment to healing every hood everywhere through mental health awareness.  
---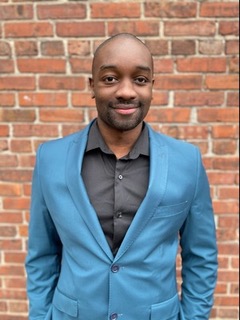 Nelson Zounlome, Ph.D.
Pronouns: He/Him
Associate Editor
www.nelsonzounlome.com
Nelson O. O. Zounlome Ph.D. (he/him), is a first-generation college student, child of immigrants, and native of South Bend, IN. He is also a former McNair Scholar, Ford Foundation Fellow, Herman B. Wells Fellow, Counseling Psychologist, and Assistant Professor at the University of Kentucky. His program of research focuses on examining the impact of intersectional oppression on groups with marginalized identities & creating culturally relevant interventions to enhance their well-being. Within this framework, he studies academic persistence and mental wellness to promote holistic healing among Black, Indigenous, and People of Color (BIPOC). He earned Bachelor's degrees in Psychology & Sociology, a Master's degree in Learning Science-Educational Psychology Track, and a Ph.D. in Counseling Psychology from Indiana University. Dr. Zounlome is dedicated to helping BIPOC communities liberate themselves and achieve their wildest dreams.