APA Council Representative
---
Milo Dodson, Ph.D. 
Pronouns: He/Him
Term: 2024-2026
Contact | Website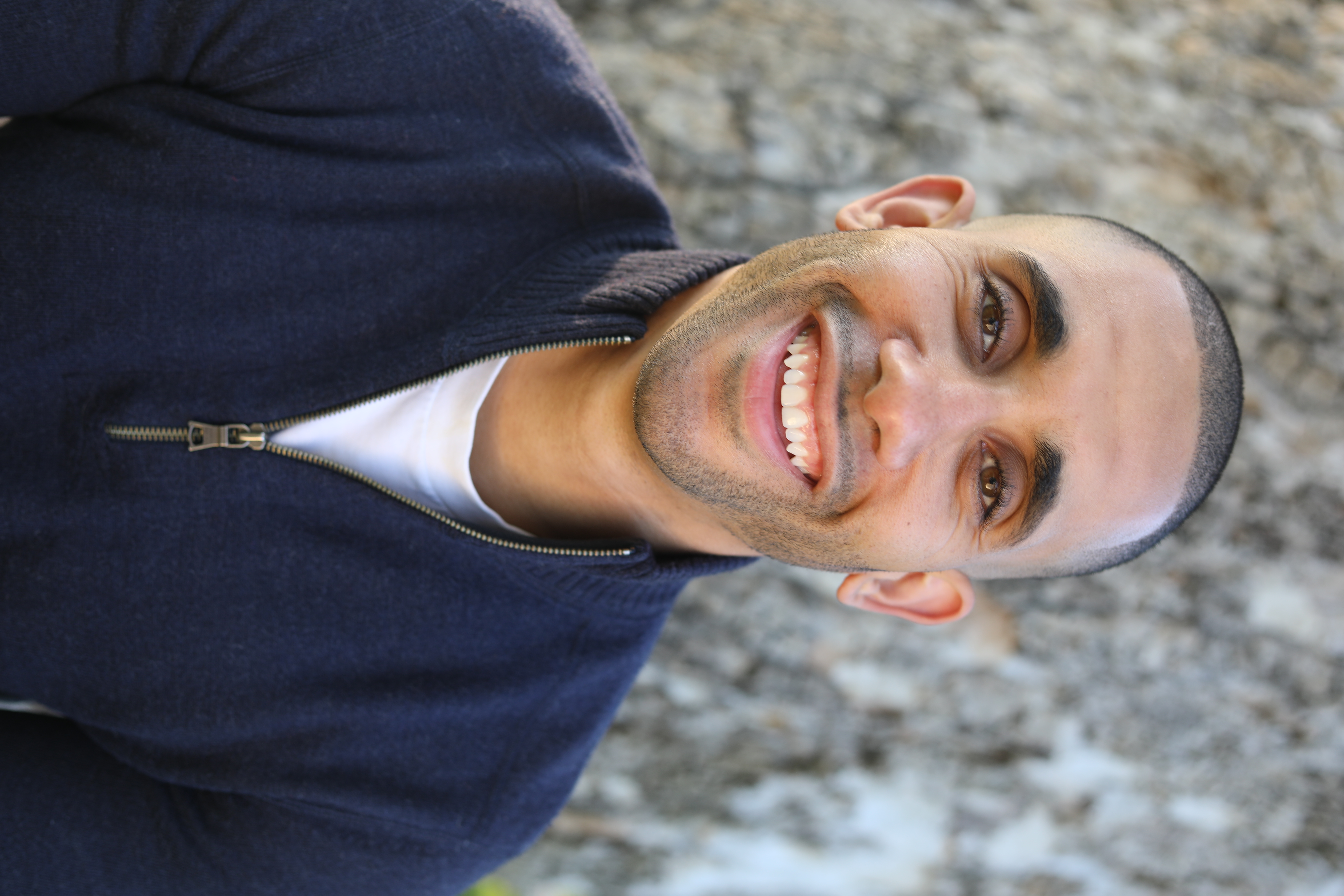 Originally from Covina, CA, Dr. Milo Dodson earned his Ph.D. in Counseling Psychology from the University of Illinois at Urbana-Champaign. Dr. Dodson currently serves as Senior Manager of Diversity & Inclusion and Community Outreach at Belkin International, Inc. Prior to joining Belkin in January 2021, Dr. Dodson served at the UC Irvine Counseling Center for 8 years. In addition to clinical responsibilities, he also taught a class called Ensuring #BlackLivesMatter, started a Black men's group, and served as a liaison to both the Athletics Department and Esports Program.
Dr. Dodson is a committed advocate for service-based leadership, directing Hip-Hop artist Common's Dreamers and Believers Summer Youth Camp for nearly six years, and volunteering for both Colin Kaepernick's Know Your Rights Camp and Kenny Stills' Still Growing Summit. He contributed an original essay to April Ryan's book At Mama's Knee: Mothers and Race in Black and White, speaks as an invited guest for radio stations and keynotes, including a panel with Kerry Washington, Nnamdi Asomugha, and Yesi Ortiz for the movie Crown Heights. Dr. Dodson's unique pedigree as a Counseling Psychologist informs his empowering approach for improving companies' diversity, equity, and inclusion commitments.
Dr. Dodson co-hosts a podcast with nationally acclaimed radio personality Yesi Ortiz called Mental Health is R.E.A.L. (Reflecting Empathy and Love) to discuss wellness, mental health, and social justice. He also adamantly believes self-care is a necessity for creating a balanced life, and enjoys traveling, exercising, and photography.