2023 President-Elect Candidate Statements
---
Melanie Wilcox, Ph.D.
Pronouns: S
he/Her
Q: How would your skills and vision help you to contribute to and lead SCP's efforts to uproot anti-Black racism in SCP and beyond? 
A: I became a counseling psychologist to learn how to better engage in antiracism work as a White person. Growing up, I had a rudimentary but clear understanding of my responsibility to address racism. My mother modeled a refusal to stand for racism regardless of the cost. This is perhaps why and how I began to understand racism (as much as I can as a White person) before I truly understood the sexism, classism, and ableism I faced. 
Eventually, I came to better understand Whiteness. The more I learn about how White supremacy operates, the more it becomes evident to me the ways in which White supremacist patriarchal capitalism keeps all but the most powerful pitted against one another rather than in solidarity against White supremacy. My research is built on a foundation of understanding how White supremacist patriarchal capitalism limits our ability to address anti-Black racism and White supremacy in clinical, training, and higher education spaces. 
The treachery of directly confronting Whiteness is itself White supremacy at work. I have spent my career honing my ability to address Whiteness with White people from a place of both steadfastness and love. I am imperfect but adept at talking about, confronting, and navigating Whiteness. I have also come to believe that the most insidious tools of White supremacy have included (1) miseducation that conceals how systems and structures of oppression operate and (2) misdirection to focus on individual rather than systemic and structural determinants. My recent work has focused on urging us to correct course and center systemic and structural frames of reference. If elected, I will use my presidential platform to advance counseling psychology's commitment to uprooting anti-Black racism through confronting Whiteness and centering oppression-based systemic and structural determinants of mental health, educational, and professional outcomes within SCP and beyond.
Click HERE to Watch Mel's Video!
---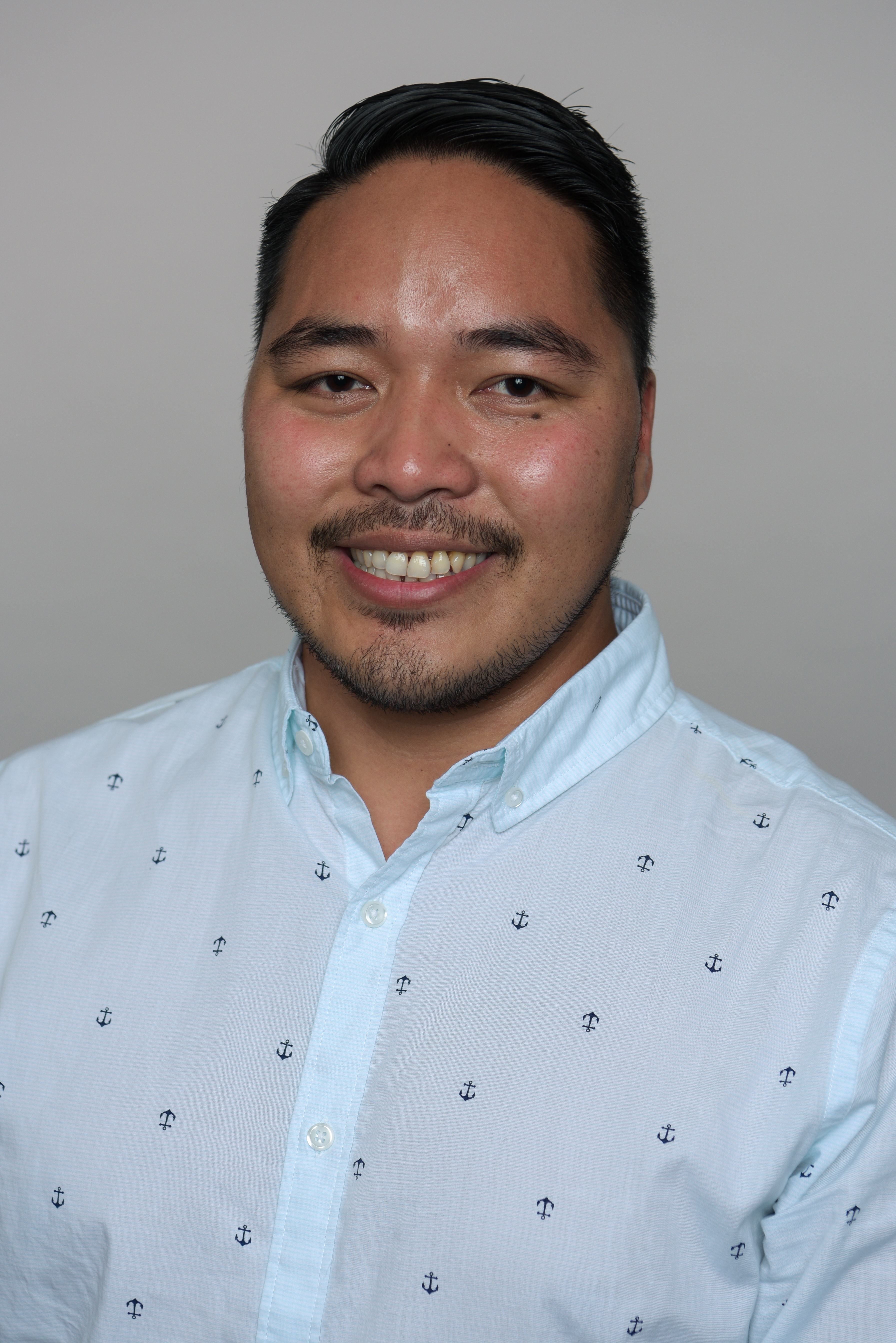 Rich Zamora, Ph.D.
Pronouns: He/Him/His
Q: How would your skills and vision help you to contribute to and lead SCP's efforts to uproot anti-Black racism in SCP and beyond? 
A: The intersection of my social identities has heavily influenced my personal and professional development. I identify as a Filipino immigrant, first-generation college student, queer, cis-gendered male, and having English as my second language to Tagalog. I have always been committed to social justice work as part of my development as a professional and throughout my career. My lived experiences, with all my marginalized identities, have influenced my passion for dismantling anti-Black racism. For example, I have experienced the importance of having supportive people and spaces as we do this challenging work. It has also made me more intentional in using an intersectional lens in my approach. I plan to continue uprooting anti-Black racism within our division by identifying, challenging, and decreasing barriers that are currently in place in our practices and actions. I want to increase spaces and opportunities for cross-cultural collaboration and dialogue within our division. This will help amplify the voices of our members from oppressed and marginalized communities. In addition, I also want to increase representation within our division. Specifically, I want to support individuals from underrepresented, oppressed, and marginalized backgrounds running for leadership positions throughout our division. I want us to understand better how our identities intersect with anti-Blackness so we can continue to prioritize dismantling anti-Black racism. Part of my vision is for the division to become more "visible" in dismantling anti-Black racism and to become "louder" and bolder as a division leading the process within psychology and APA of liberating and decolonizing psychology.