2023 Early Career Professional (ECP) Representative Candidates Statements
---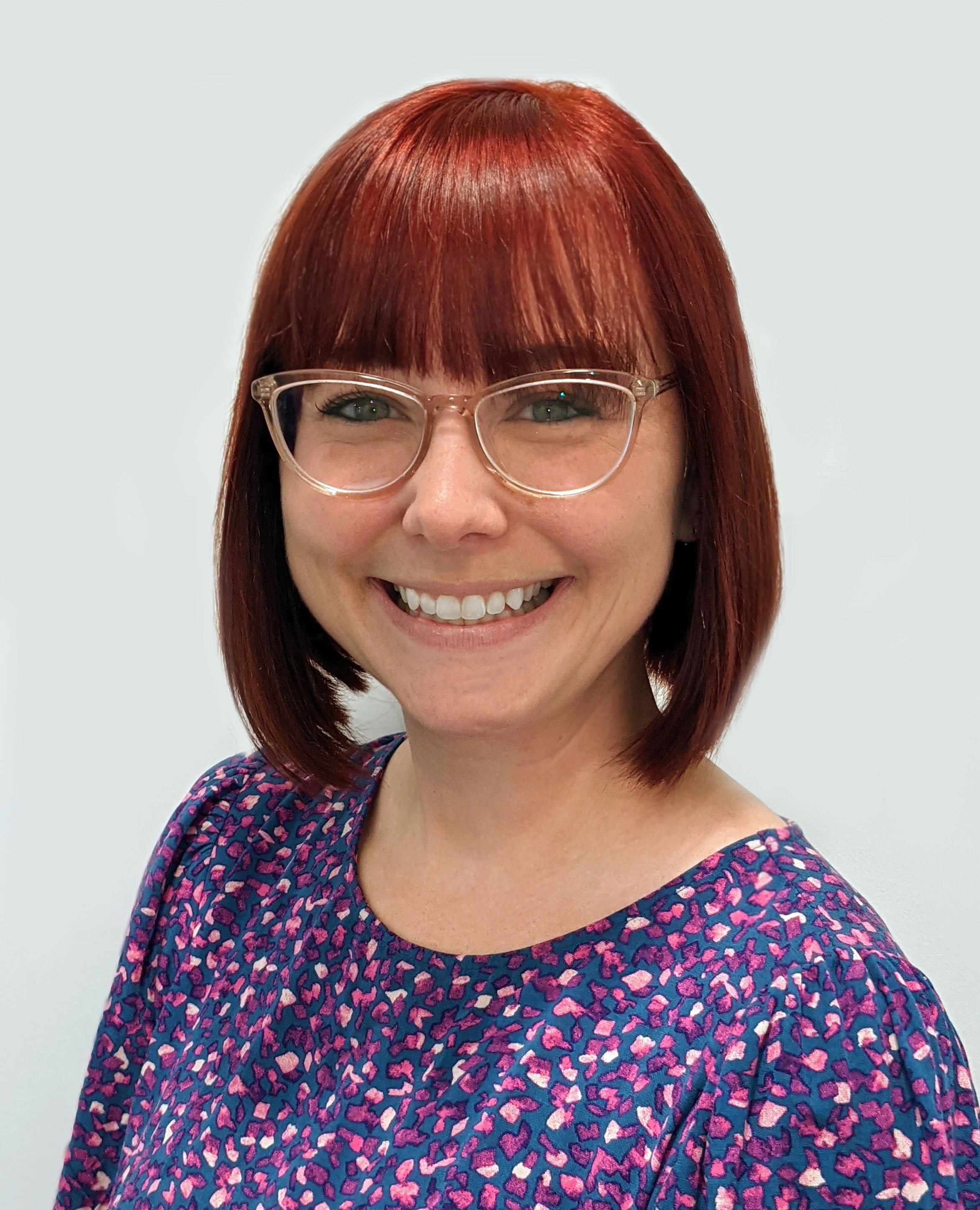 Colleen Kase, Ph.D.
Pronouns: She/Her
Q: How would your skills and vision help you to contribute to and lead SCP's efforts to uproot anti-Black racism in SCP and beyond? 
A: I share SCP leadership's commitment to uprooting anti-Black racism and dismantling white supremacy in SCP and beyond. Coming from an intersectional feminist and relational lens, I believe that counseling psychology can become a better, stronger, and more just version of itself when counseling psychologists of all identities work together towards liberatory and anti-racist aims. As a white person, I believe that it is my duty to educate myself on issues related to systemic racism; identify, acknowledge, and seek repair in instances when I contribute to anti-Black racism and other forms of harm; and enthusiastically offer my time and effort to initiatives being led by my Black colleagues. 
If elected to serve as ECP representative to the SCP executive committee, I would eagerly continue the ECP committee's substantial ongoing efforts in this area. In particular, I would be excited to lead and support projects that center the needs of Black ECPs in the field of counseling psychology, such as affinity spaces and self-care opportunities for Black ECPs. I would also plan to create spaces for non-Black ECPs to challenge their own anti-Black racism, such as anti-racism trainings related to clinical work, research, teaching, mentorship, and advocacy. An important issue for counseling psychology leaders with marginalized identities – especially those who are also ECPs – is fair compensation for advocacy and service work. If elected, one of my primary goals will be to ensure that committee members and others with whom we work are appropriately recognized and compensated for their efforts.  
Click HERE to Watch Colleen's Video!
---
Jonathan Sepulveda, Ph.D.
Pronouns: 
He/Him/His
Q: How would your skills and vision help you to contribute to and lead SCP's efforts to uproot anti-Black racism in SCP and beyond? 
A: I care deeply and have engaged in actions that challenge anti-Black racism since adolescence. Yet, while I believe I have skills that can advance SCP's mission, I believe uprooting anti-Black racism is a life-long effort. 
Prior to my PhD, I worked as an in-home therapist with predominantly Black and Latinx families in low-income, New York City communities that helped me learn how to leverage my professional identity to advocate for families. As a doctoral student, I was a research assistant in Dr. Helms' research lab which helped expand my knowledge base. Additionally, I participated in student organizations titled Race Culture Challengers (RCC) and International Student Advocacy (INSTA). Within RCC, I learned how to mentor others towards their own goals, engage in critical dialogue with a collective, and plan workshops/events on social justice topics that reached a broader audience. Within INSTA, I learned how to utilize research for advocacy; more specifically, we met with international students, identified their most significant concerns, and presented their concerns to faculty for improved classroom practices. Currently, I work as an anti-racism consultant for Fostering Antiracism and Conversations on Equity (FACE) and Race Consulting; I facilitate small groups during workshops, and help employees understand the ways in which microaggressions, and issues of privilege and power presented in their workplaces.
As the ECP Representative on the SCP Executive Board, I will use my skills and commitment to challenge anti-Black racism. I envision an SCP that will not hesitate to combat anti-Black racism even when the actions or steps are unknown. Rather, I envision an SCP that will exhibit an unconditional commitment to dismantling anti-Black racism that will shift its culture and result in tangible policy changes. 
Click HERE to Watch Jonathan's Video!
---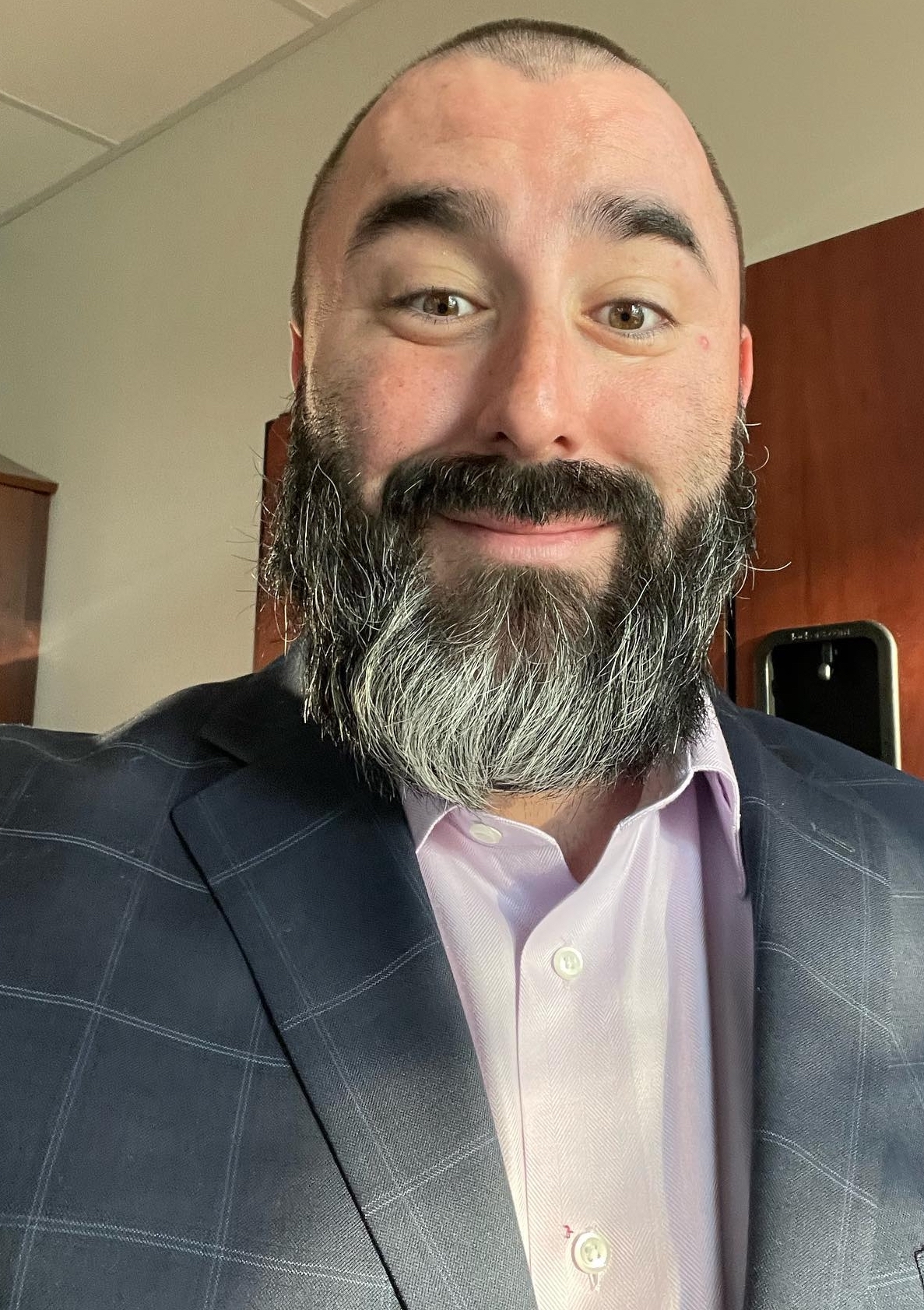 Ryan E. Flinn, Ph.D.
Pronouns: They/Them/Theirs
Q: How would your skills and vision help you to contribute to and lead SCP's efforts to uproot anti-Black racism in SCP and beyond? 
A: 
I am white and benefit from white privilege. I work to uproot anti-Black racism by recognizing socialization experiences that have led me to internalize white supremacist beliefs and engage in racist and other oppressive actions. I believe that cultivating self-knowledge, honesty, and accountability for harm that I have caused to Black/African American people through my actions or inaction is prerequisite to contributing to SCP's efforts to uproot anti-Black racism. I also strive to intervene when I witness other white people engaging in racist or otherwise oppressive behaviors both in my personal life and professional activities (e.g., classroom teaching, clinical supervision, workplace interactions, committee service, reporting of research findings). I actively acknowledge and name ways in which Black, Indigenous, and other people of color have invested time, emotional energy, and care in teaching, mentoring, and supporting me, as well as calling me into conversation when I am engaging in behaviors that do not align with the values of counseling psychology. I recognize my own perfectionism as a manifestation of white supremacy culture, and I am increasingly successful at being non-defensive and genuinely open to feedback when I miss the mark.
As an individual who is formerly incarcerated and in long-term recovery from substance use disorder, I view my consistent openness about those social experiences as contributing to the exciting (albeit gradual) change I am witnessing in professional psychology toward receptivity toward and valuing of students and practitioners with lived experience. Some of my ongoing interests as an incoming counseling psychology faculty relate to establishing pathways for qualified formerly justice-involved applicants to thrive in psychology. I believe my experiences would allow me to meaningfully contribute to SCP initiatives on combating anti-Black racism through interrogating barriers to graduate education and career entry which disproportionately affect Black people (e.g., justice system involvement).