President-Elect
---
Melanie (Mel) M. Wilcox, Ph.D., ABPP 
Pronouns: She/Her
Term: 2023-2024
Contact | Website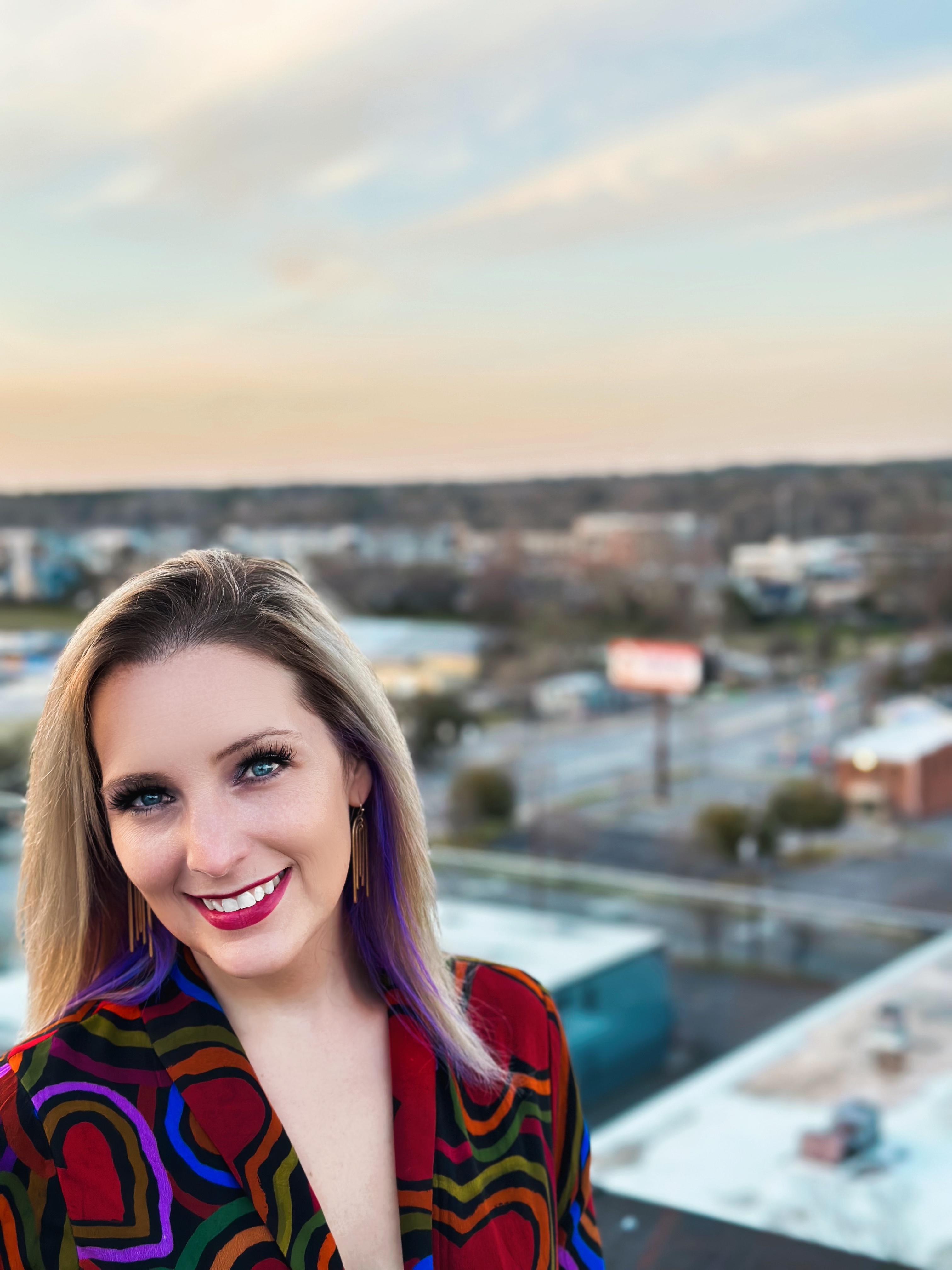 Melanie (Mel) M. Wilcox, Ph.D., ABPP is an Assistant Professor in the Department of Psychological Sciences, Institute of Public and Preventive Health, and Department of Psychiatry at Augusta University. Her research, leadership, and advocacy is centered around three pillars: (1) Culturally and structurally responsive care and training; (2) Racial and socioeconomic inequity in higher education; and (3) critical whiteness, antiracism, and social justice more broadly. She is first and foremost committed to issues of racial justice. Her over 30 peer reviewed articles, 75 peer-reviewed presentations, and 50 invited presentations cut across these areas as well as trauma-informed mental health care and tele-assessment. Prior to joining Augusta University, she served as Director of Doctoral Training in the Counseling Psychology program at Oklahoma State University, and an Assistant Professor and training clinic director in the counseling psychology program at Louisiana Tech. She is passionate about graduate education and training in psychology, having worked in both master's and doctoral training for the past decade and served as co-author of the APA Guidelines on Equitable and Respectful Treatment of Students in Graduate Psychology Programs. She has been recognized by SCP and APA for her scholarship, leadership, teaching, and advocacy, having earned the SCP Fitz & Linn Kuder Early Career Award for Distinguished Scientific Contributions to Counseling Psychology (2022); the 2020 Outstanding Publication of the Year Award from the SCP Supervision and Training Section; the APA Board of Educational Affairs Cynthia D. Belar Education Advocacy Distinguished Service Award (2019); the SCP Early Career Award for Distinguished Professional Contributions (2019); the SCP Supervision and Training Section Outstanding Early Career Professional Supervisor/Trainer Award (2019); and the APA Early Career Achievement Award (2018).
Mel has served in multiple national leadership positions within both SCP and APA. She is in her 6th and final year on the APA Board of Educational Affairs, of which she served as Chair in 2020. Through her role on BEA, Mel has co-authored APA policy statements on antiracism, race-conscious admissions in higher education, and COVID-19, and is currently co-chair of an APA working group on developing guidelines for equitable admissions in graduate psychology education. She was recently appointed to the APA Committee on Socioeconomic Status (beginning 2024). Mel also serves on several editorial boards including The Counseling Psychologist, Journal of Counseling Psychology, Psychological Services, Training and Education in Professional Psychology, Journal of Diversity in Higher Education, and Psychotherapy. She has served in numerous roles for SCP including (among others) Co-Chair of the Student Affiliates of Seventeen (2010-2013), Chair of the Early Career Professionals Committee (2017-2018), Co-Chair of the Leadership Collaborative (2021-2022), APA Elected Positions Coordinator, and member and/or chair of several special task groups. She has long considered SCP her primary professional home.
Mel also works part-time in private practice at the Aguirre Center for Inclusive Psychotherapy in Atlanta, Georgia, providing both psychotherapy and psychological assessment via telehealth. Her clinical areas of focus are culturally and structurally responsive and trauma-informed care, LGBTQ+ affirming care, substance abuse and addiction, and psychological assessment and psychodiagnosis. She is a licensed psychologist and earned her board certification in counseling psychology in 2021. Mel earned her Ph.D. in Counseling Psychology from the University at Albany in 2015 after completing her predoctoral internship at the University of Florida's Counseling and Wellness Center.